"A Person's A Person, No Matter How Small" - this quote from Dr. Suess' Horton Hears a Who is the whimsical and fun theme for our Spring Banquet Fundraising dinner this year.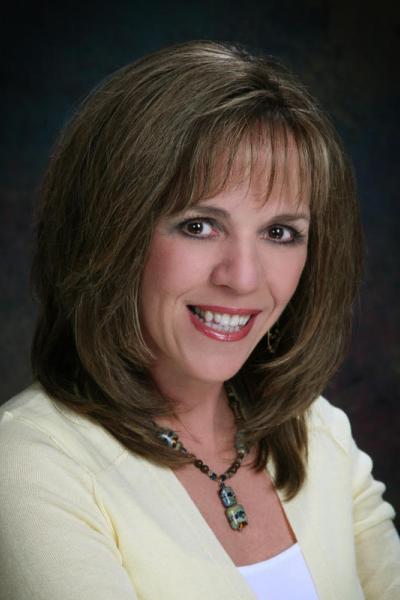 Guest Speaker: Kathy Sparks
"Called out of darkness and into His marvelous light" may best describe the testimony of Kathy Sparkes who, having once worked as a medical assistant in an abortion clinic is now serving the Lord Jesus Christ as the Executive Director of the Mosaic Pregnancy & Health Centers in Illinois.
Kathy's testimony of the supernatural intervention of God in her life brings to reality the Holy Scripture, which declares..."and we know that all things work together for good to those who love God, to those who are called according to His purpose. " (Romans 8:28)
Invite family and friends to discover the work Care Net does in the EUP by joining you at this dinner and in supporting Care Net financially. Please RSVP by April 6th via email at cnpcofeup@gmail.com or by calling 906-635-1103.
Dinner is catered by Karl's Cuisine.