Contact Us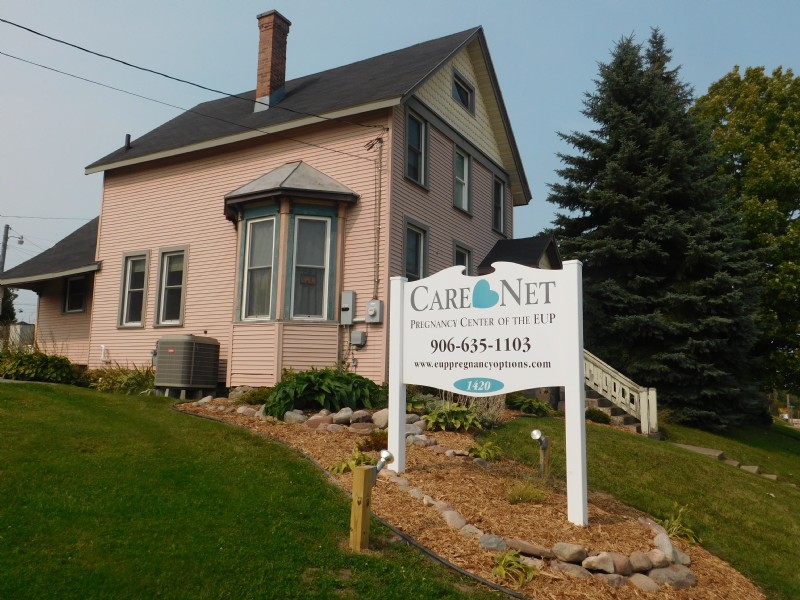 We love to hear from you! Please feel free to connect with us in whatever way works best for you.
(906) 635-1103
Client Services Website
http://www.euppregnancyoptions.com
Our Address
1420 Ashmun Street
Sault Ste. Marie, MI 49783
(on the corner of Ashmun and 6th)
Office Hours
Monday 10:00 a.m. - 5:00 p.m.
Tuesday – Thursday 12:00-5:00 p.m.